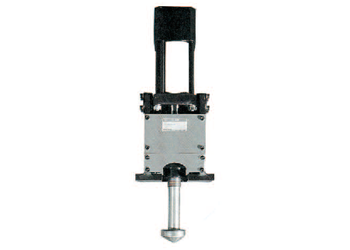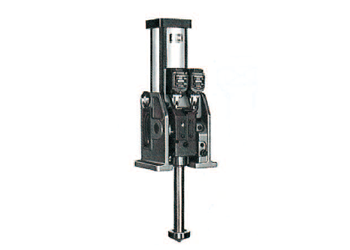 TN SERIES
CHEON GI's TN AUTO-CLAMP is one of the
components for Q.D.C. SYSTEM.
This type is air drive and rod swing.
Since the power output of the Air Cylinder is
increased by the Electric power.
While clamping, the group rod has high
pulling and supporting power.
Especially, since TN-B(spring built-in)type for
upper part has the strong built-in spring in
the Air Cylinder, sufficient power for Die does
not fall down even during the pause of the
press machine.
Since the standard model has the indicator of
clamping and unclamping, the secure INTER-
LOCK can be formed and the maintenance of
the function of each part is simple.