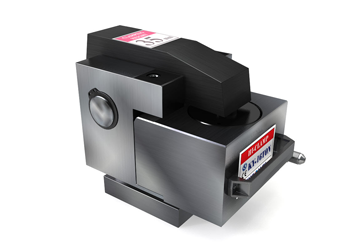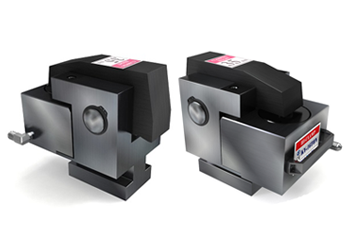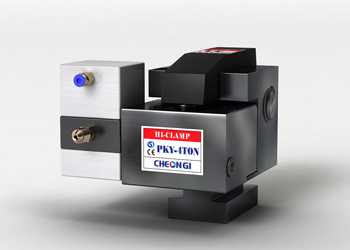 KY SERIES
It is a single acting cylinder that can be
clamped by hydraulic pressure and
unclamped by dedicated spring for die.
It is designed as Double Packing Technology.
It is not necessary for die to have "U"slot

CHEON GI's KY HI-CLAMP is one of the components for Q.D.C. and Q.M.C SYSTEMS.
With the single-acting Cylinder structure, the hydraulic pressure works while clamping and the spring allows restoring while unclamping.
The applied pressure is firstly raised in proportion to the area of the slide moves along the T-slot and a fixed type of the Flange type.
Since the Cylinder part and the lever part are separated, a uniform force is applied on the T-slot shape and measure.