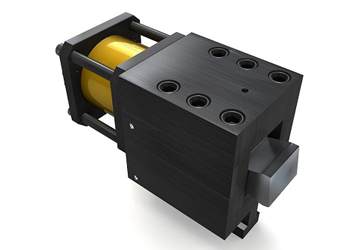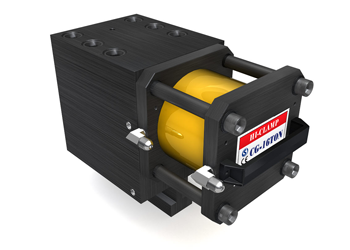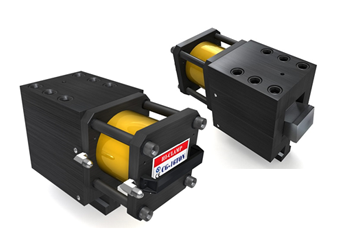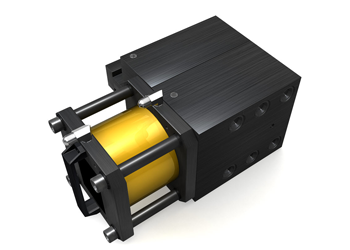 CG
It is WEDGE and Double- Acting Cylinder type
It can be clamped and unclamping by
hydraulic pressure. (No Die Spring)

CHEON GI's CG HI-CLAMP is one of the components for Q.M.C. SYSTEM.
With the Double-Acting Cylinder structure, the hydraulic pressure works while clamping and unclamping.
Since the Cylinder part and the lever part are separated, a uniform force is applied on the T-slot shape and measure.
In case of broken hydraulic Line, the secure INTER-LOCK automatically stop to operate Injection Molding Machine.