◆Left and right mold exchange method (using mold carriage)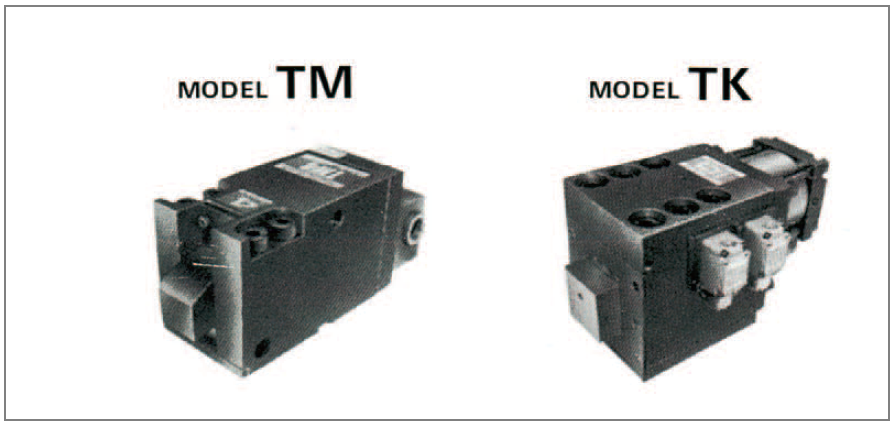 ◆When mold width C is constant.
•This type is used main for the injection molding machines of
1000T or above. It has strong clamping force and safety feature
that supports the die firmly even in case of zero hydraulic
pressure.
•Only while clamping, the clamp jaw comes out. When releasing,
the jaw retreats into the clamp body
•This type is adequate for the Medium-large size injection molding
machines.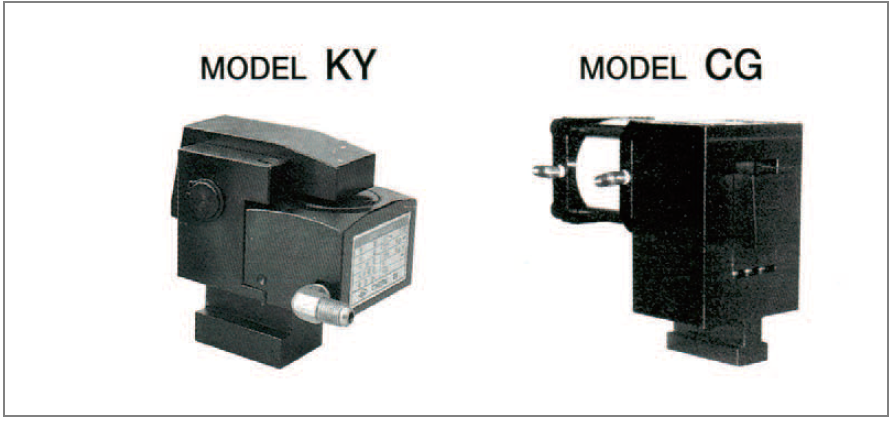 ◆When the mold width C is variable.
•With the double-acting Cylinder structure, the hydraulic pressure
works while clamping, and unclamping.
•Since the Cylinder part and the lever part are separated, a
uniform force is applied on the T-slot shape & measure
•In case of broken hydraulic Line, the secure Interlock automatically
stop to operate Injection molding machine.

◆INJECTION & DIE- CASTING MACHINE

◆Selecting clamp
•If the capacity of an Injection molding machine is 550 ton, the opening force of the injection molding machine is 40 ton and eight of 10ton TM-type
or 10ton KY-type clamp are required.
•How to select the clamping force for the opening force of the Injection molding machine
Opening force / the number of clamp = ( )ton
MOLD CHANGE SYSTEM – Injection machine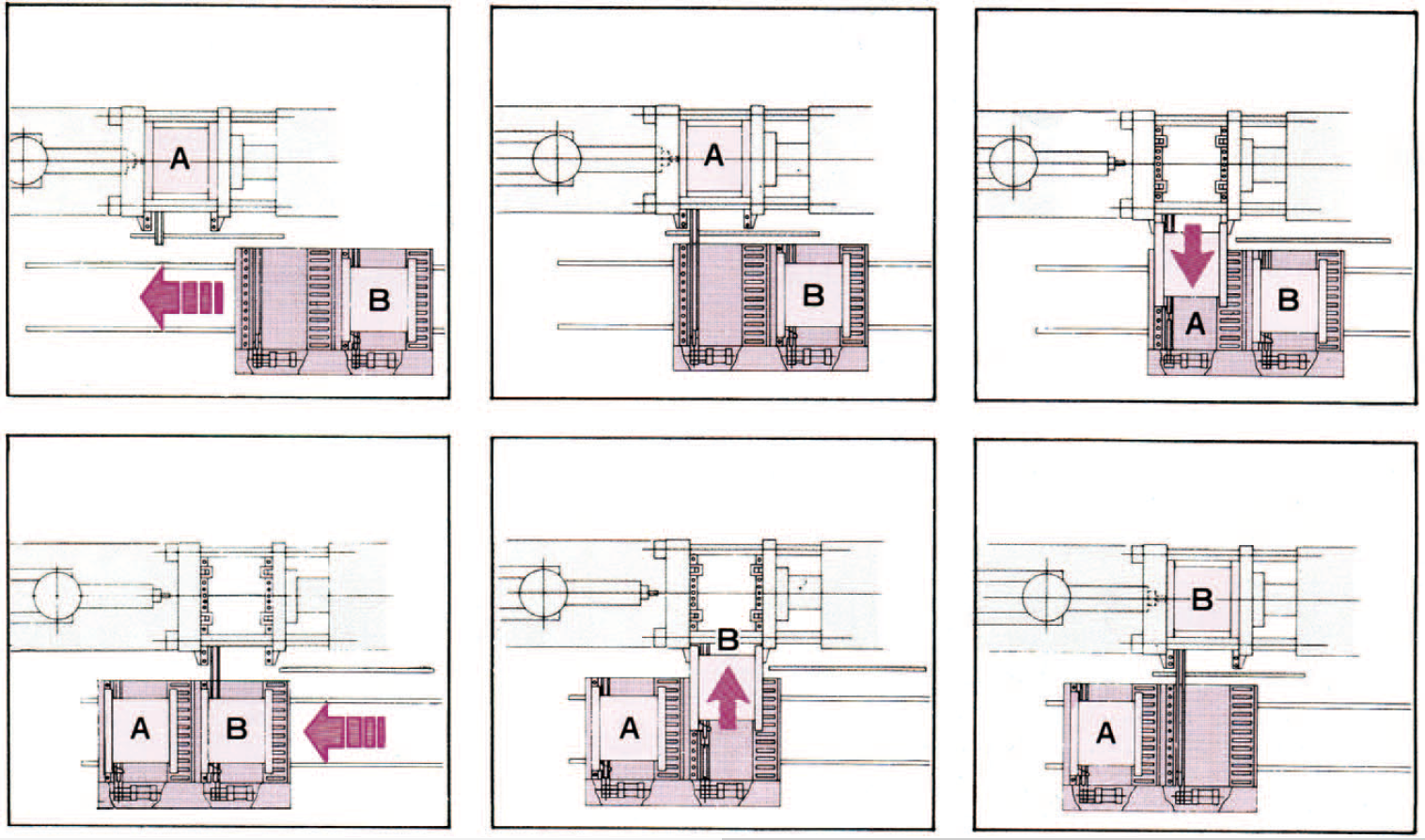 QUICK MOLD CHANGE SYSTEM